Every now and then a beauty gem strays across your path when you least expect it, and you think 'wow!' when it does what it says on the jar. The Omoroviciza Deep Cleansing Mask is one if those gems. Now when I read it contained clay, I was put off by it as clay has a bad reputation for drying out the skin, and so a sample jar neatly packaged in a box lay untouched for months in a drawer until I had a bit of congestion on my t-zone and decided to crack it open. I was not disappointed.
Rating and verdict
5/5
[yasr_overall_rating size="medium"]
Here are the claims:
Reduces pore size
Deep cleanses and nourishes
Reduces blemishes
Makes the skin look radiant
Well, it worked and unlike other clay masks it doesn't dry hard so you can't move your face, and it leaves the skin soft and smooth. My pores did look smaller and the skin was softer, and it gave my skin a deep cleanse in 10-15 minutes. I only used it on my t-zone, however you can use a thin layer over the entire face for a deep cleanse. The congestion on my nose had all but gone, and helped loosen and soften the blackheads which made for easy extraction (excess sebum that has accumulated). It won't clear the skin instantly (but makes a huge difference), as you can see and feel results after the first application as the skin renewal cycle takes about a month. We all get some congestion, it's a matter of keeping it at bay and under control.
The mask is suitable for dry, oily, and normal to combination skins, and contains calcium, magnesium, Hungarian Moor mud, while the white clay helps to detoxify the skin. It also contains the 'Healing Concentrate™' which is a combination of healing minerals found in most Omorovicia products.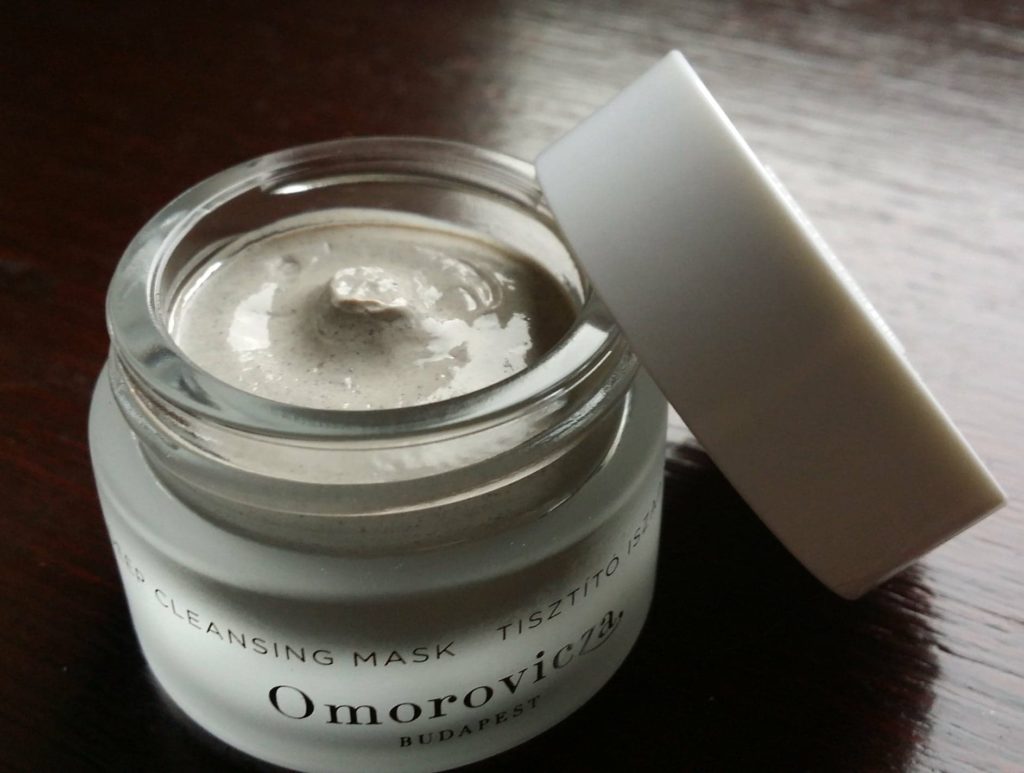 Like all skin masks, the recommended use is twice a week after exfoliating, or once a week for dry skins, and oilier skins can use it up to three times a week. Omorovicia recommends leaving the mask on for 7-9 minutes for dry skin, and 15-20 minutes for oily skin. I used it for about 10 minutes on my t-zone and it was about right for a combination skin. Apparently if you have acne or spots this can be used on spots overnight to help heal them. I haven't tried that as I don't get spots very often, but  have a sibling that does, so I will test it on them.
The verdict ~ a great mask that doesn't make the skin feel tight or dry, and is easy to remove, that gives wonderful clear results in less than half an hour!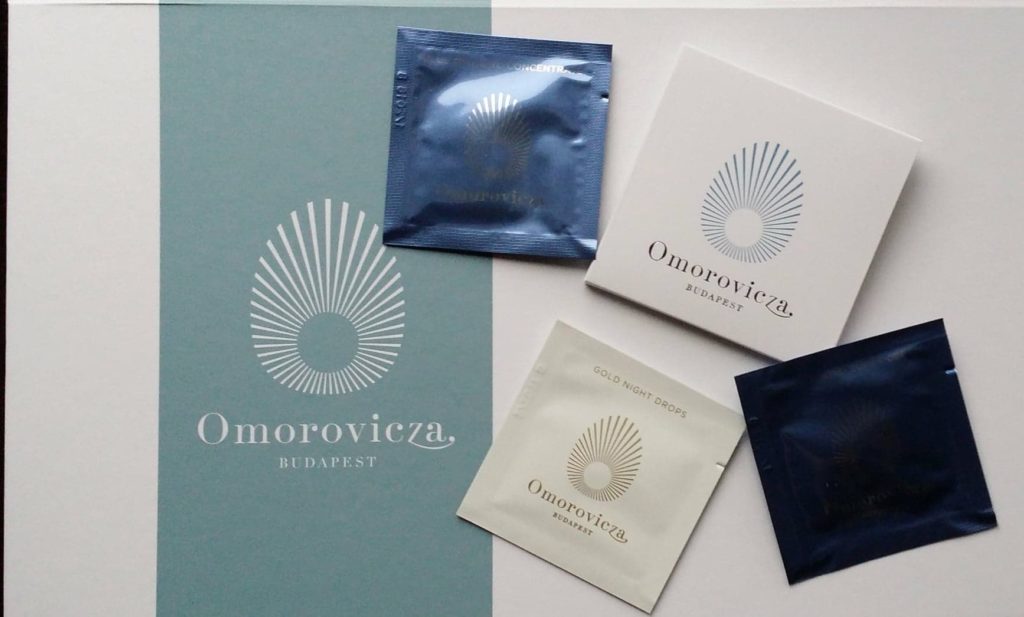 Omorovicza as a premium brand and the product comes in a travel size, 15 ml jar priced at £20 or the full sized jar which is 50 ml priced at £62. I bought the travel size as I only use the mask once a fortnight, and is available directly from Omororvicza. I have to say their service puts others to shame; shipping is free, my order arrived within 48 hours (over Christmas as well), it came in a beautiful box that can be used to house all your cosmetics, and an envelope of three sample sachets of your choice.
https://www.omorovicza.com/uk/skincare/face-masks/deep-cleansing-mask.html
Omorovicza is a brand you can trust, and I can't believe I let the sample jar sit there for months! It's not only for oily skins, but is good for a deep cleanse, when you need to detoxify and boost your skin, this little jar is all you need, and is a beauty miracle.